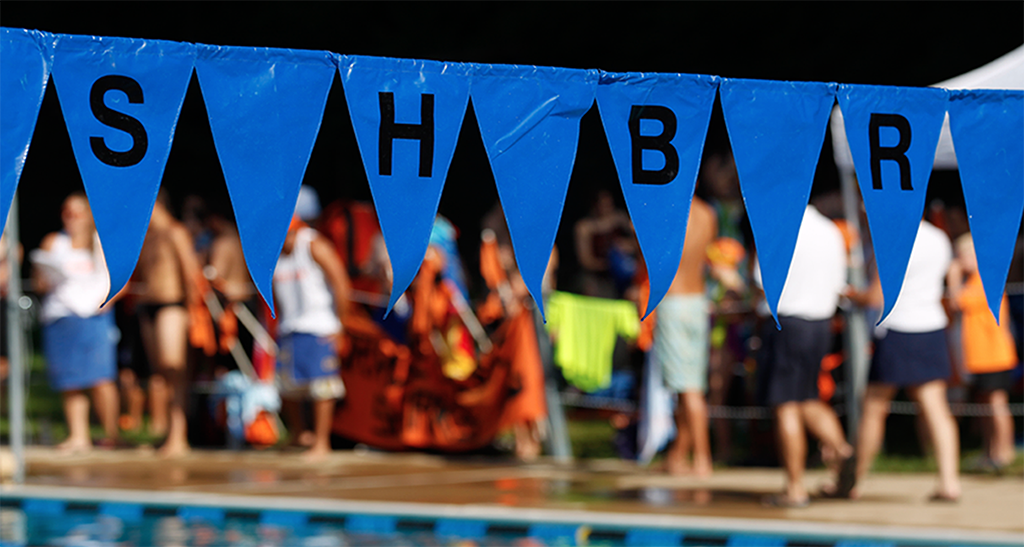 CASEY SCHULMAN FOUNDATION
SHBR actively supports the Casey Schulman Foundation by the Swim Team swim-a-thon and our Trivia Night Fundraiser. The Foundation awards college scholarships to Justice High School students who carry on the kindness, positivity and interest in the world around them as Casey did.
SHBR has been an active participant in the community since our founding in 1956. We recognize that not everyone has the means to join a community pool such as SHBR. We also strongly believe that every child should know basic water safety regardless of whether they swim at a private pool, a neighbor's house, a public park, the ocean, or anywhere. For this reason, SHBR initiated a new program called SHBR CARES in 2018 to teach a group of neighborhood kids how to feel comfortable and be safe in the water. Our pool and our members are part of the larger community in Falls Church and we want to provide what we think is a valuable service to some who may not be able to join a community pool.
Taking a break
With the health restrictions put in place during the COVID-19 outbreak, SHBR was forced to put this program on hold.
Returning soon
We are making plans to bring this back once it is safe to conduct close counters lessons. Please contact it@shbr.org if you would like to be involved.