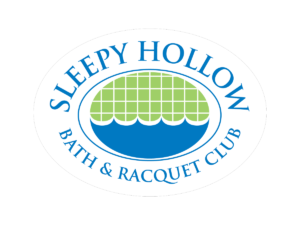 Welcome
Sleepy Hollow Bath and Racquet has something for everyone — three pools, nine tennis courts, beach volleyball, basketball, and more. In addition to a full social calendar, we offer swim, dive, and tennis teams for children; Master and lap swim, and competitive tennis for adults.
Members may login to their accounts by clicking here.
ABOUT SHBR
Opened in 1956, SHBR is an oasis inside the beltway, consisting of nine acres of rolling grass lawns with competitive swimming, diving, and tennis teams. Looking for more relaxating activities? Place an order from the full-service snack bar and sit quietly and read or doze in a lounge chair under a shade tree. I'll see you at Sunday morning Adult Swim with free coffee and donuts.
POOL HOURS
the pool grounds are closed for the off-season
tennis courts are available to equity members
In-Season Hours:
Mon-Fri: 11am – 9pm
Sat: 10am – 9pm
Sun: 9am – 12pm Adult Swim,
12pm – 9pm General Admission
SHBR's eSoft system will be up and ready for membership payments after our general meeting on January 19.

The SHBR Member Meeting will be held on January 19 at 7:30 pm at the Mason District Government Center. All members are welcome to attend.
Follow @shbrstatus on twitter.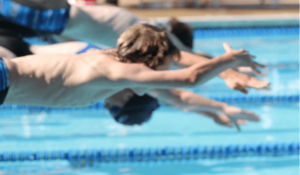 May 21 @2pm: Meet and Greet with the Coaches
May 31 : first day of practice
June 13 : first day of Seal School
June 18 : first swim meet v. Fairfax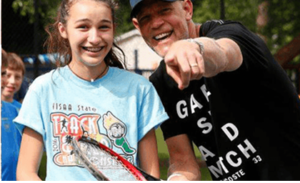 May 11 @3pm: Tyson's Cup v. Poplar Heights
May 07 @9am: men's team match
May 14 @9am: men's team v. Fairfax
June 26: SHBR Annual Club Tournament MORE…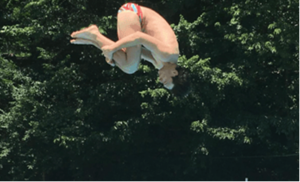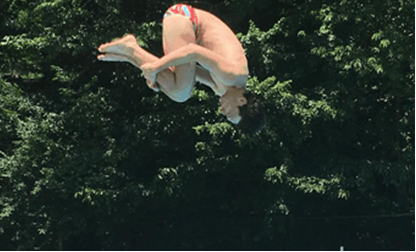 May 21 @2pm: Meet and Gree with the Coaches
May 31 : first day of practice
June 13 : day practices begin
June 21 : first meet v. Stratford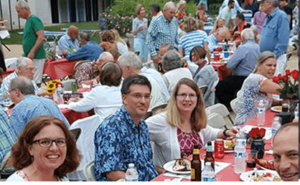 May 27 @6:30pm: Wine & Cheese Party
June 04 @12pm: New Member Picnic
TBD : Lobster Party
TBD : Trivia Night

Want to to sign up for a team? Click on the Register button to get info about our teams and how to join in the fun.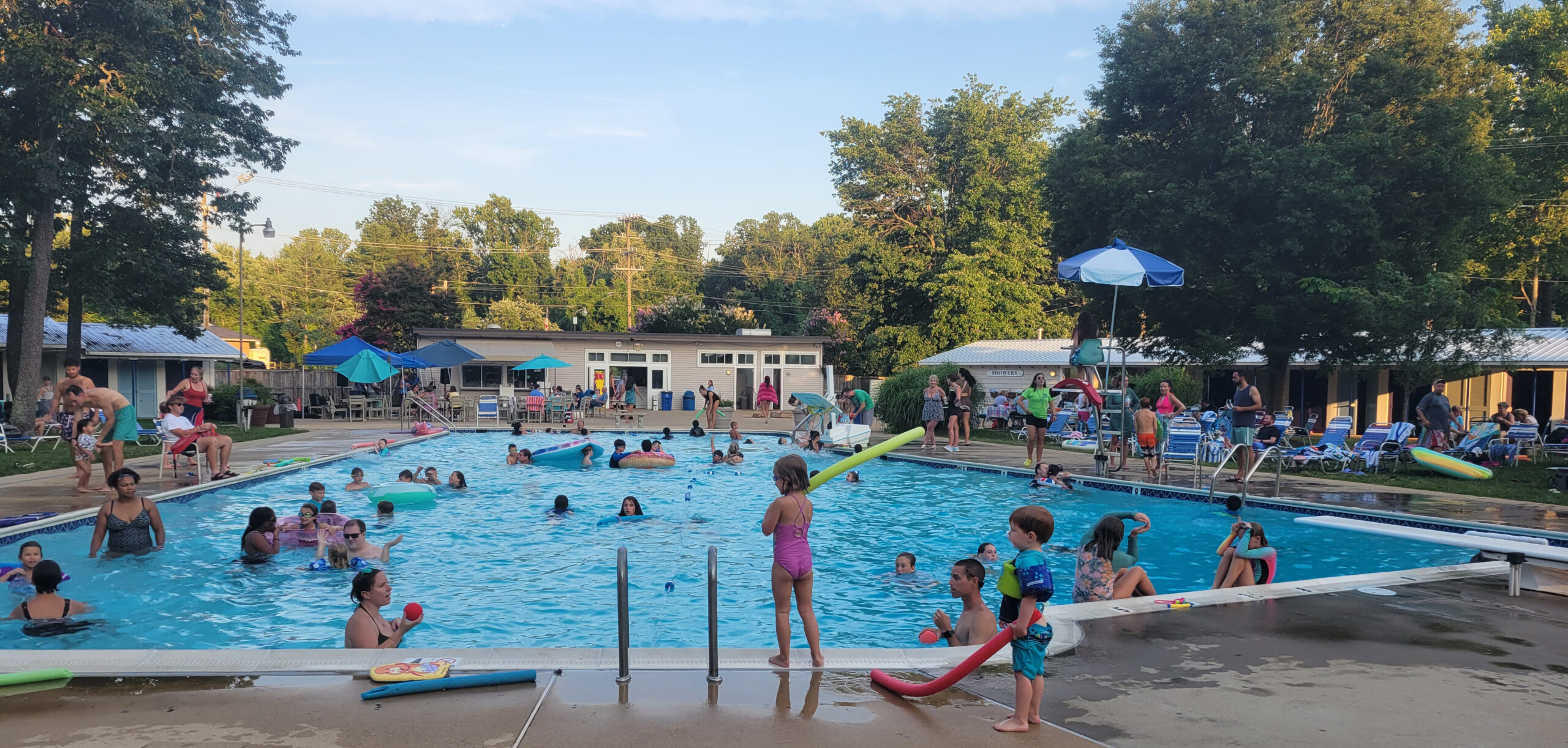 We have filled all memberships for the 2022 season. If you are interested in finding out more about becoming a member next year, check out our Membership information page or send an email to our Membership Director. If you're already convinced, you can join the waitlist for membership here.