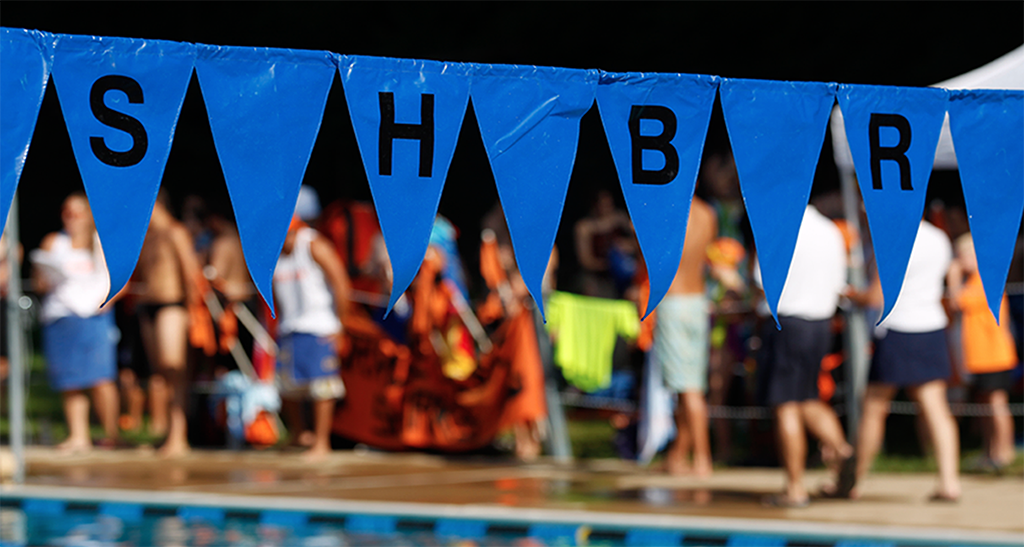 ABOUT THE BOARD
The Board of Directors at SHBR are voluntary positions. Equity members run and vote for three-year terms. The Board then elects an Executive Committee: President, Vice President, and Secretary. This is a working Board and requires some time and stamina from the members. Please contact us if you have interest in helping to run the club.
Due to rain, the junior tennis team practice will be cancelled today.

Due to the continued presence of thunder SHBR will be closed for the rest of the evening.
Follow @shbrstatus on twitter.