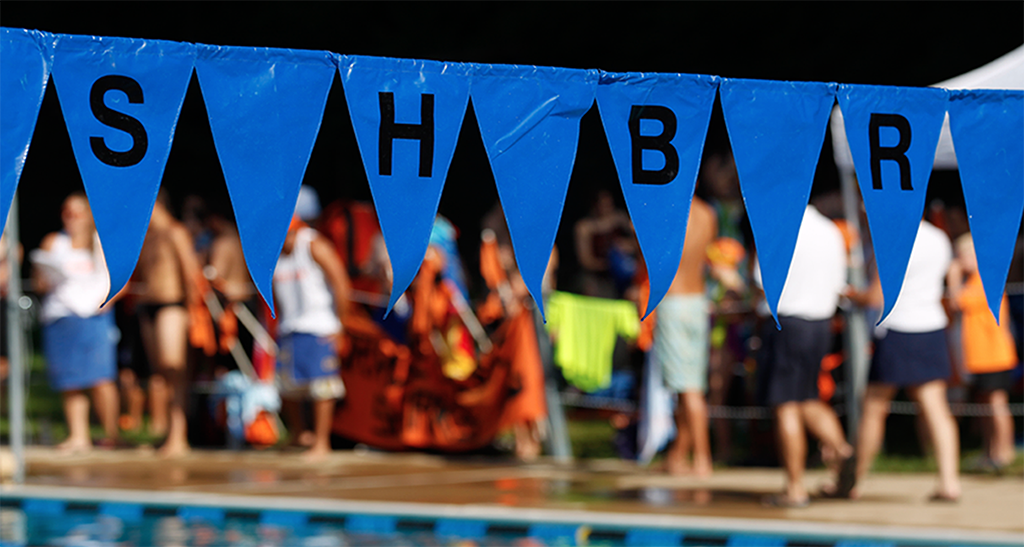 ABOUT THE BOARD
The Board of Directors at SHBR are voluntary positions. Equity members run and vote for three-year terms. The Board then elects an Executive Committee: President, Vice President, and Secretary. This is a working Board and requires some time and stamina from the members. Please contact us if you have interest in helping to run the club.
Member Files
Click here for the most recent SHBR Rules document. (SHBR Rules 20230314)
Click here for the SHBR Bylaws document. (SHBR Bylaws 20230314)
Please note the Bylaws and Rules are living documents, and are subject to annual updates.
Members may contact the SHBR Board Secretary for meeting minutes.