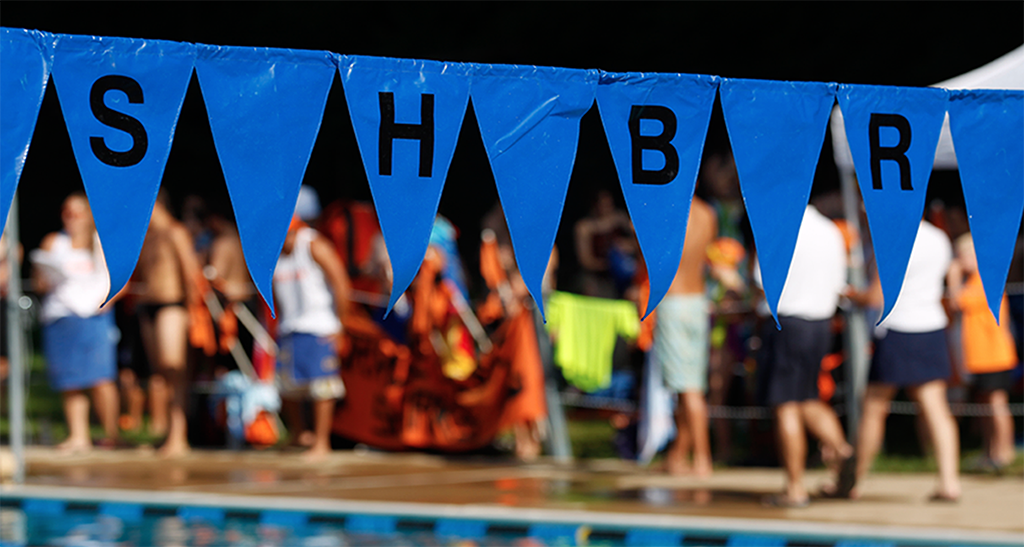 ABOUT THE BOARD
The Board of Directors at SHBR are voluntary positions. Equity members run and vote for three-year terms. The Board then elects an Executive Committee: President, Vice President, and Secretary. This is a working Board and requires some time and stamina from the members. Please contact us if you have interest in helping to run the club.
Please pay for your membership in the next week. Avoid the increase that starts on March 1.

SHBR's eSoft system will be up and ready for membership payments after our general meeting on January 19.
Follow @shbrstatus on twitter.
Member Files
Click here for the most recent SHBR Rules document. (TBA)
Click here for the SHBR Bylaws document. (TBA)
 Members may contact the SHBR Board Secretary for meeting minutes.