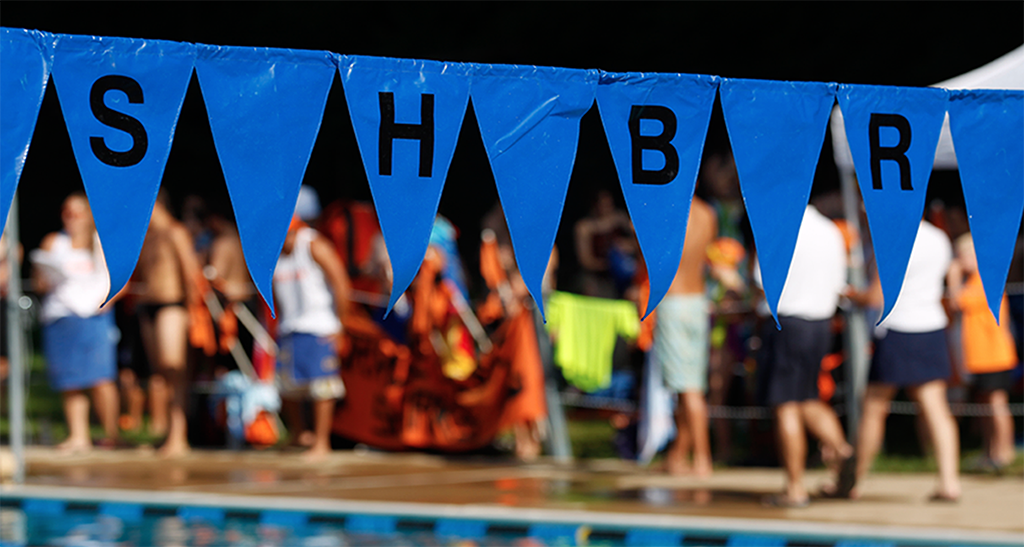 JOIN A TEAM!
For the kids we have tennis, swim, and dive teams! Try one or try them all for the same price.
Adults can play on one of our adult league tennis teams.  You may be asked to volunteer but there are no mandatory volunteer hours. While we LOVE our volunteers, we don't assign them.
This page describes how to register for the teams at SHBR.
Interested in joining a team? We have developmental programs and competitive teams for kids' tennis, swim, and dive.
SHBR has instituted the following structure to help support our kids' sports teams. While we stayed with a no-cost approach for over 60 years, we realized we had to modernize our approach to supporting coach salaries and other team expenses.
Sports Fees
$100 per child for unlimited sports
$200 per family (all children) for unlimited sports
In other words, a family with one child who wants to join a team pays an additional $100. Their child may then join the tennis, swim, and/or dive team for that summer. If the family has two children who want to participate in summer teams at SHBR, they would pay $200. There is no additional fee for a third (or more) child per family.
A Sports Fee item has been added to the Camp/Class Manager in eSoft to allow families to pay this new fee.
When you pay the Sports Fee, please indicate which child/children should be included so we can double check their team registration (see below for registration links). The Sports Fee must be paid before your child(ren) can participate in team sports. The deadline for refunds is June 30.
The SHBR Board will review the outcomes of the Sports Fee at the end of the season to determine how it should be handled in future years.
Dive
Please go to our new SwimTopia site for dive to register and get information about the Dive Team at shbrdive.swimtopia.com
Swim
You can register your children at shbr.swimtopia.com which continues to be the one location for all SHBR swim team registration and ongoing communications throughout the season. Please note, in order to participate on the competition swim team, new swimmers will be asked to swim one 25-meter lap of the pool unaided.
Tennis
Interested in joining the SHBR youth tennis team this year? Click here to register your children for the Youth Tennis Team.
Send an email to tennis@shbr.org if you are interested in finding out more about the adult tennis teams.