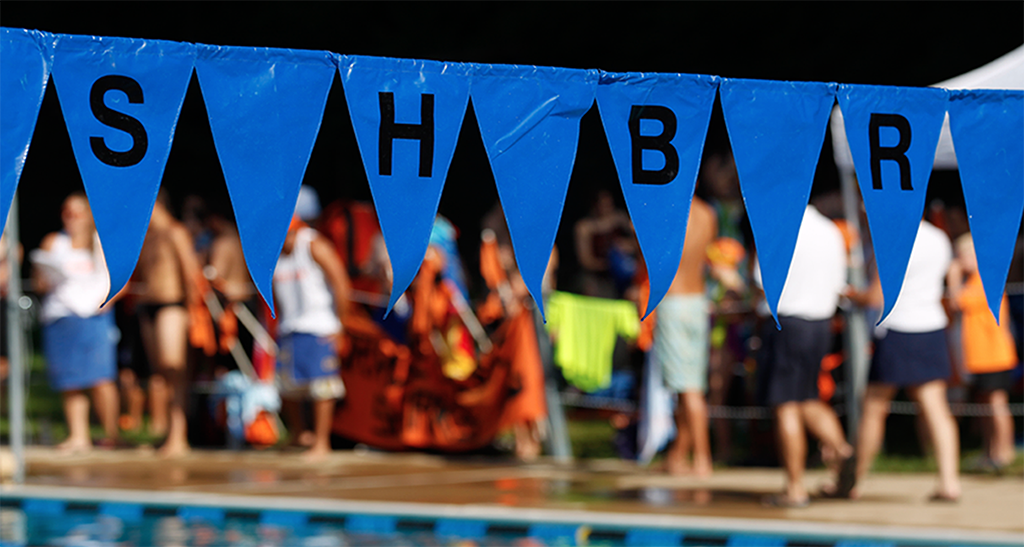 ABOUT THE BOARD
The Board of Directors at SHBR are voluntary positions. Equity members run and vote for three-year terms. The Board then elects an Executive Committee: President, Vice President, and Secretary. This is a working Board and requires some time and stamina from the members. Please contact us if you have interest in helping to run the club.
The Chrissy & Lisa Team are hosting a community shred this Saturday, Nov. 12 from 10a-12p in the SHBR parking lot.… t.co/gl0yZ8Ywdy

Reminder that today is dog day! Bring your pups to the pool from 1-3pm today!!! 🦴☀️
Follow @shbrstatus on twitter.
Please refer to the Board of Directors page if you have a specific area (Swimming, Membership, Facilities, etc.) that you would like to contact.
Otherwise, you can find our team representatives on the Team Information page.
We are also all over social media.
For questions or issues with this website or SHBR IT systems in general, check out our Help page for immediate assitance or contact the IT Director.