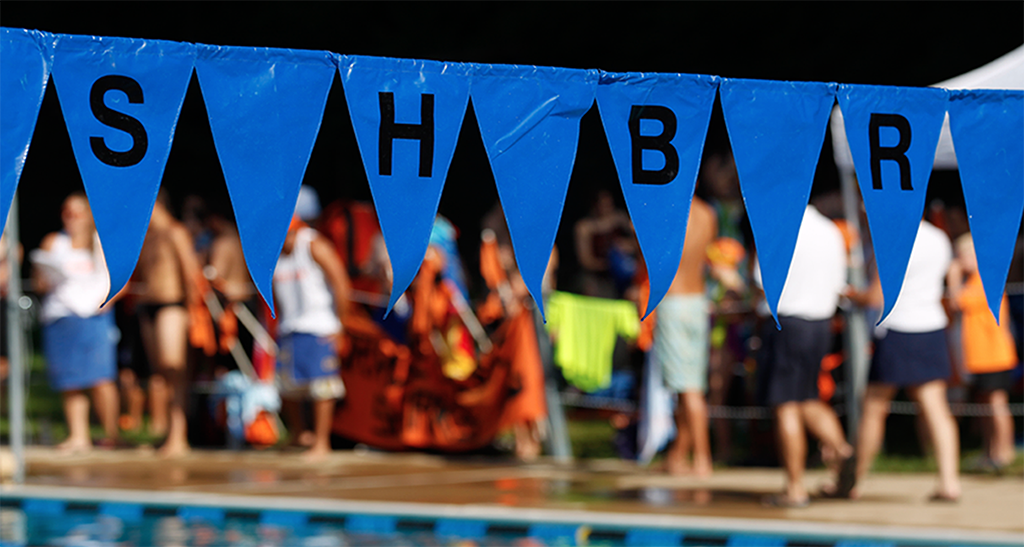 Racket vs. Racquet
The spelling racket is the typical way to spell the device used in net games like tennis. The alternative spelling is racquet. Racquet is more commonly used in sports such as squash and racketball. Even though most websites will tell you that racket is the correct spelling, the USTA consistently uses the spelling racquet.
The following rules apply to members and their guests using the tennis courts.
General
Climbing of fences and forcing locks open are prohibited.
Players must enter and exit through the front entrance when the Club is open.
Players should not walk on courts when play is in progress. Walk outside the fence or wait until between points. Call for your stray ball; do not retrieve it.
Priorities
Scheduled team matches, club tournaments, and club mixers have priority over random member play on courts 1-4.

During prime time (weekdays after 5:00 pm, Saturdays, Sundays and holidays), members age 18 and over have priority play.
Play is limited to 1 hour for singles and 1.5 hours for doubles when other players are waiting.
Lessees are accorded full tennis privileges from Memorial Day Saturday through Labor Day Monday. However, tennis keycodes are only available to equity members.

During the off season local high schools may be renting the courts in which case specific courts will be designated as theirs during certain days and times.
Lessons
Lessons shall be conducted only on the courts designated for that purpose.
Paid tennis lessons may only be offered by the SHBR-contracted tennis professional.