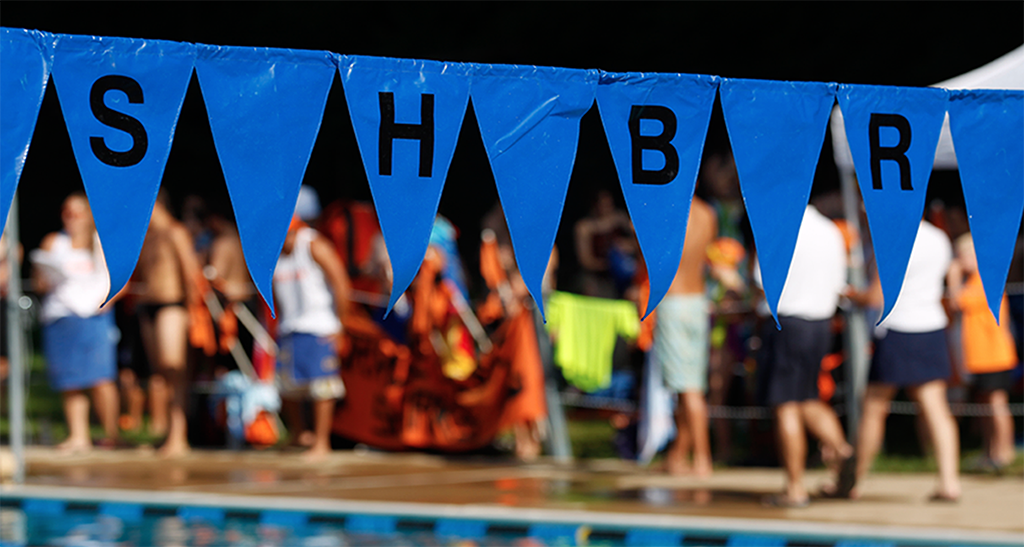 JOIN A TEAM!
For the kids we have tennis, swim, and dive teams! Try one or try them all for the same price.
Adults can play on one of our adult league tennis teams.  You may be asked to volunteer but there are no mandatory volunteer hours. While we LOVE our volunteers, we don't assign them.
Team Representatives
Below is a list of the people you can contact if you have questions about the teams at SHBR.
Off Season Training
SHBR coaches recommend the following facilities and clubs for off-season training.
Dive
Local Year-round Dive Teams:  A number of private dive organizations offer both year-round competition teams and lesson programs.
Lessons also are available through the Fairfax County Park Authority.  Check the current edition of Parktakes for course times, dates, and locations.
Swim
TBD
Tennis
Tennis Ladder
SHBR tennis players can now join a ladder, an ordering structure for a group of tennis players. Order, or place on the ladder, is determined through wins and losses against other players on the ladder.  This is a great way for SHBR tennis players to enjoy organized competition for free and meet other players at the club!
Northern Virginia Tennis League
SHBR men, women, and youth age 10 and over compete through the NVTL (www.nvtl.org) in a summer league.   For more information about SHBR teams, email the tennis board representative at tennis@shbr.org.
Greater Washington Tennis Association (www.gwtatennis.com)
The GWTA is a spring and fall adult women's doubles league in which SHBR participates.  Each team fields five doubles courts per week.  For more information about the SHBR GWTA team, contact the tennis rep at tennis@shbr.org.
United States Tennis Association
USTA is the national governing body for tennis and the recognized leader in promoting and developing the sport's growth on every level in the US.  The USTA offers leagues, training, tournaments and more for youth and adults. (www.usta.com)
GoWest Tennis
Our very own Logan West provides a full tennis cirriculum through GoWest Tennis (https://gowesttennis.com).