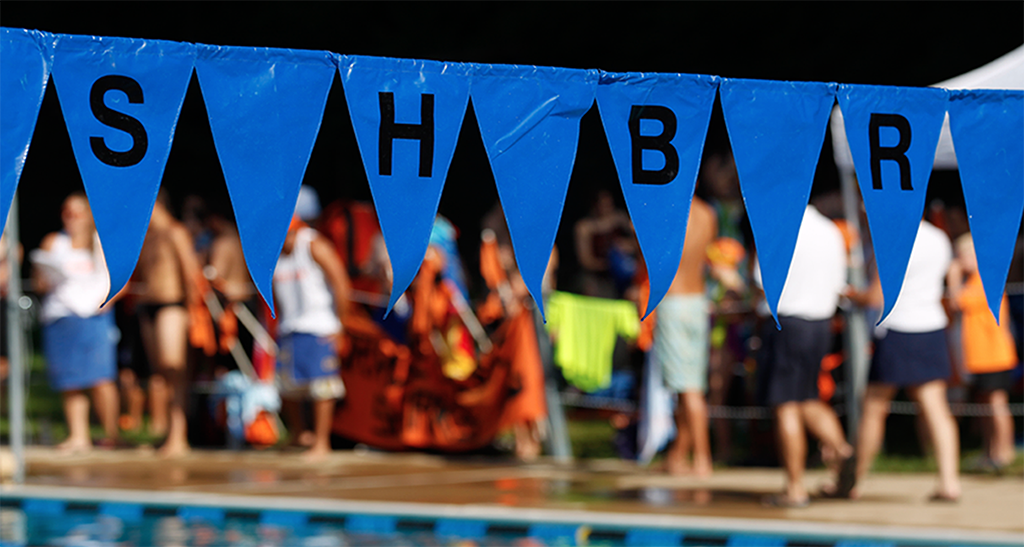 WHO IS A MEMBER?
SHBR has 550 family memberships. A membership is shared between everyone who lives in the same residence. We allow adding nannies to the membership and long-term summer guests.
Long-term members can opt to convert to a Platinum membership, attractive to empty-nesters. Single person memberships are granted a number of free guest passes every year.
Looking for a place to store your summer gear? SHBR has private single and double cabanas available for rent. In addition, 15 lockers along the back side of the Shady Meadows cabanas nearest the snack bar are newly reconstructed in 2012 and available for rent. Lockers are half the size of a single cabana.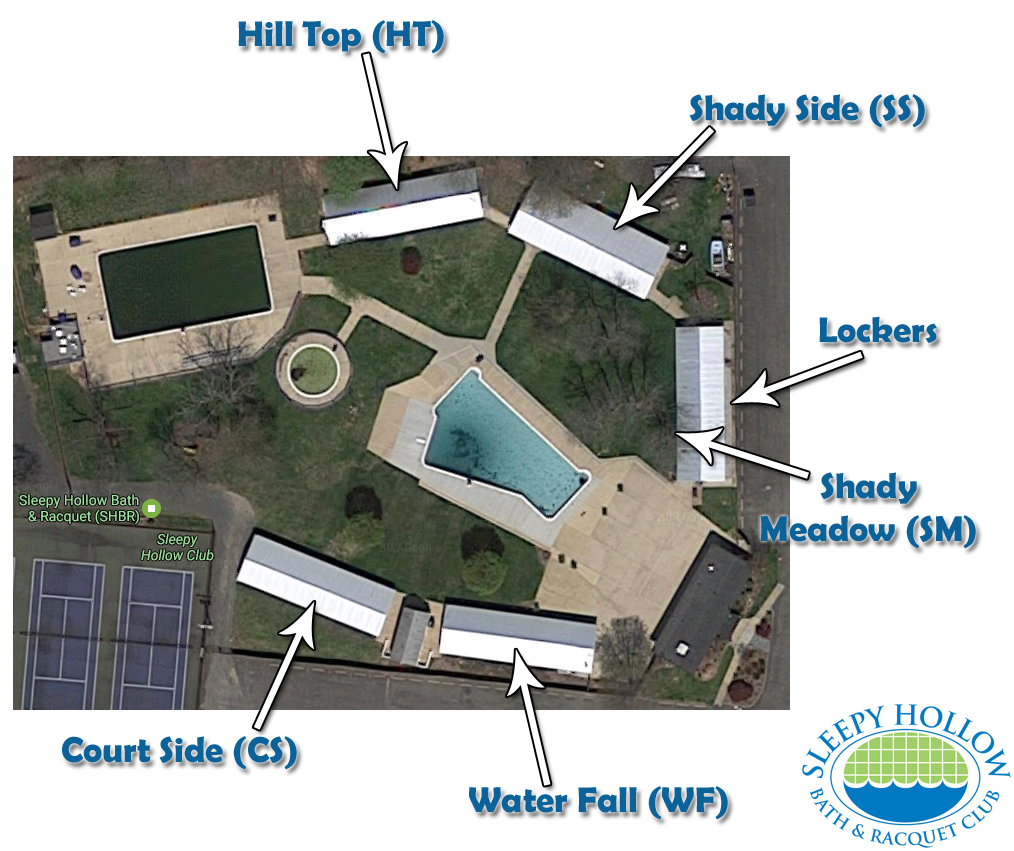 Cabanas and lockers are available to equity members only. We currently have a wait list for both. Complete this form to sign up for the cabana wait list.
Cabana & Locker Dates
January 31: Please notify the Membership Director if you are no longer interested in retaining a cabana/locker
March 1: Returning cabana/locker renters' payments due in full
May 15: Confirmation sent regarding cabana and locker assignment
July 1: All cabanas and lockers must have locks
Once a cabana becomes available, you will be notified via email. You will have 1 week to pay the balance due for the cabana. If your payment is not received within 1 week, the cabana will be offered to the next name on the list. You will then have the option of receiving a refund of your wait list fee, or moving to the end of the wait list.
If you decide to remove yourself from the cabana/locker wait list prior to being assigned a locker or cabana, the wait list fee is refundable at any time; make this request by emailing membership@shbr.org and your payment will be returned to you.
All current cabana/locker holders must pay their annual dues and cabana fee by March 1 in order to retain their cabana/locker. Only the family in whose name the cabana/locker is rented has the right to retain the cabana/locker from year to year; it is not transferable to others who may share the cabana/locker.
Note: It is a requirement that you place a lock on your cabana or locker all season and ONLY occupy the unit assigned to you as indicated in your SHBR online account.
If you have any questions or concerns contact the Membership Director at membership@shbr.org.