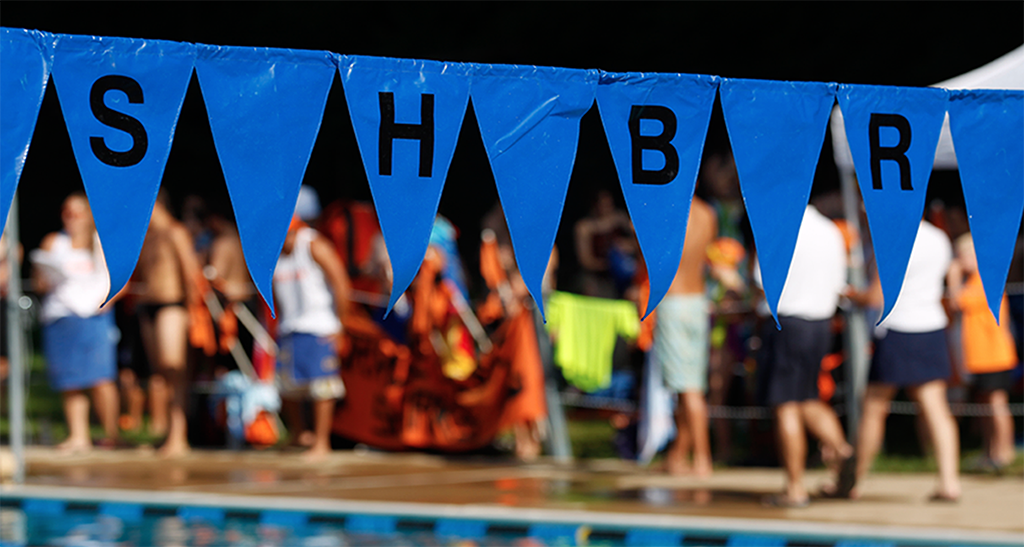 WHO IS A MEMBER?
SHBR has 550 family memberships. A membership is shared between everyone who lives in the same residence. We allow adding nannies to the membership and long-term summer guests.
Long-term members can opt to convert to a Platinum membership, attractive to empty-nesters. Single person memberships are granted a number of free guest passes every year.
Please note the membership is full for the summer of 2022.
SHBR maintains one unified wait list for both equity memberships and summer leases memberships.  There is a $50 non-refundable fee to join the wait list.  Some years have more turnover in memberships than others.  If you are interested in becoming an equity member or getting a summer lease, please do the following:
To register for the Wait List, please complete this form.
Once this is complete, you will be on the

 

Equity Member/Summer Lease Wait List, in line to become a Summer Lessee or an Equity Member of SHBR. This list operates first in first out and is the

 

only list the club keeps

 

of prospective members.
It is not uncommon to lease for one or two summers before being invited to become an Equity Member of the club. The club will contact you via email when you qualify for a summer club lease. If you have any questions about where you are numerically on the Equity Member Wait List or have any technical issues, please contact the Director of Membership, at

 

membership@shbr.org.
If you accept a Lease Membership, it will not change your place in the Equity Member Wait List. (See the main Membership page for more details.)
Over time, as your name moves to the top of the Equity Member Wait List, you will be notified regarding an Equity Membership to the club. The Director of Membership will contact you via email to explain the fees and next steps.  (See section

 

Dues and Fees

 

for further information).  Please make sure your contact information on the SHBR online account management system is keep up to date.