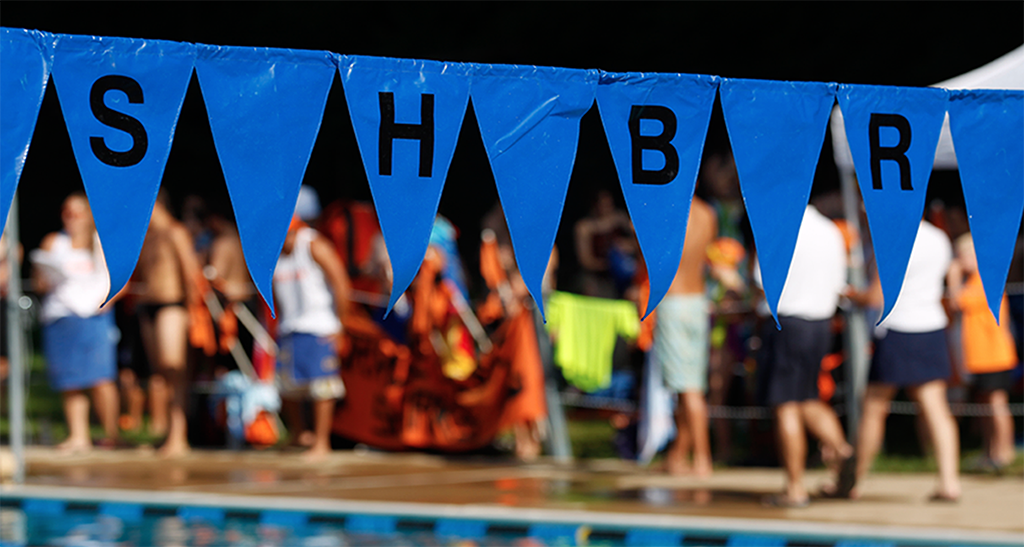 Included in Dues
Like so many other things at SHBR, reserving a gazebo is at no additional cost to our members. Unlike many other clubs in the area, we do not charge members extra for using our shared spaces (just be sure to clean up when you're done).
We offset the costs of maintaining the gazebos by occassionally renting out the space to non-members when we are not in season.
We have our full compliment of staff for the 2022 season.
We generally hire over a dozen staff every year for our lifeguard and pool manager positions. We do not contract out for these jobs because most of our staff is already part of the SHBR community and we want to ensure our swimmers are protected by people we hold to the highest standards. All staff must be Red Cross certified in CPR and life saving. We can help get you certified if you are interested.
If you would like to be considered in the future, please send an email to operations@shbr.org.