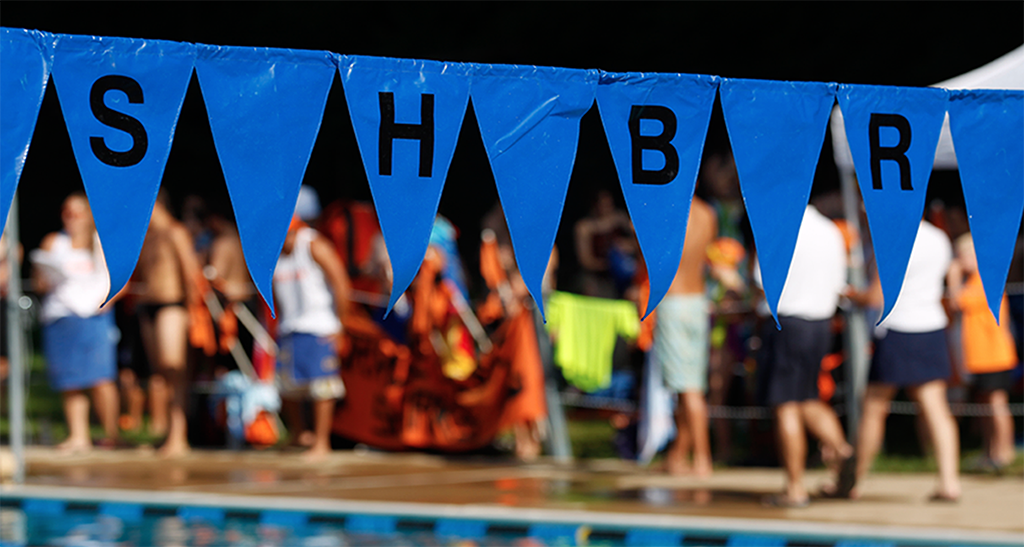 ABOUT THE BOARD
The Board of Directors at SHBR are voluntary positions. Equity members run and vote for three-year terms. The Board then elects an Executive Committee: President, Vice President, and Secretary. This is a working Board and requires some time and stamina from the members. Please contact us if you have interest in helping to run the club.
Reminder that today is dog day! Bring your pups to the pool from 1-3pm today!!! 🦴☀️

This Sunday, 9/18, will be our annual Dog Dip Day. Visit with your dog from 1:00 to 3:00 p.m. 🐶🐾🌊
Follow @shbrstatus on twitter.
SHBR is goverened by a volunteer Board of Directors. The positions below are defined in our governing documents. Each Board term is three years.
To volunteer for a future board position, please contact the Board President.