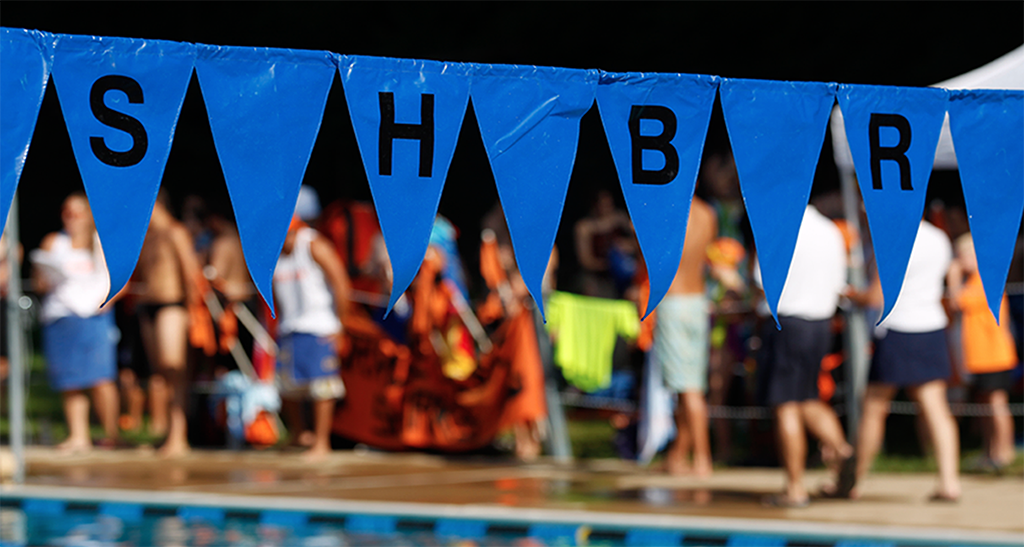 CASEY SCHULMAN FOUNDATION
SHBR actively supports the Casey Schulman Foundation by the Swim Team swim-a-thon and our Trivia Night Fundraiser. The Foundation awards college scholarships to Justice High School students who carry on the kindness, positivity and interest in the world around them as Casey did.
We are working on building a schedule for private swim and dive lessons. Please check back soon!