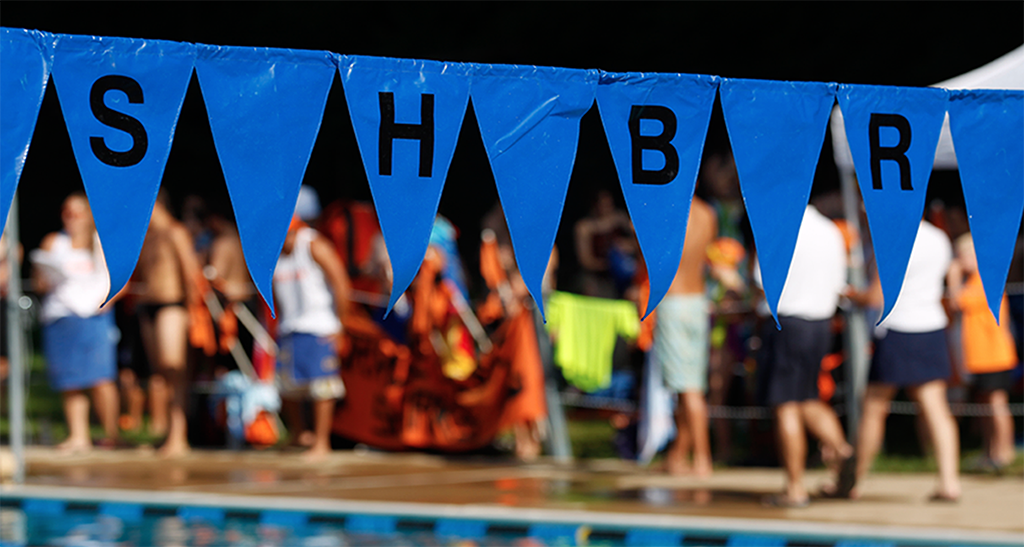 WHO IS A MEMBER?
SHBR has 550 family memberships. A membership is shared between everyone who lives in the same residence. We allow adding nannies to the membership and long-term summer guests.
Long-term members can opt to convert to a Platinum membership, attractive to empty-nesters. Single person memberships are granted a number of free guest passes every year.
Selling or Leasing Shares
Selling an Equity Share
The Seller should notify the director of membership of intent to sell prior to March 1. As an equity member, you will be responsible for payment of annual dues until your membership is sold. If notification of intent to sell is not received by March 1, you are responsible for the current year's dues and a late fee. If you are uncertain about future plans and whether to permanently sell your membership, you may want to consider leasing your equity share instead of selling it. You can select "lease membership" as a dues payment option or contact the director of membership to make arrangements.
There are two ways to sell an equity membership. The first option is to place your membership for sale with the Club and the director of membership will attempt to locate a buyer for you from the equity member waiting list. If the Club sells your equity shares, you will be sent a check for the value of the shares less an administrative fee. The second option is by private sale wherein the member finds a buyer to purchase their equity share. The Director of Membership requires notification when the sale has been made so that annual dues invoicing may be properly directed. SHBR will charge the seller an administrative fee and will submit a Transfer of Membership form to the new buyer (this includes a non-refundable transfer fee which is paid by the buyer in a private sale). If you sell your membership either via SHBR or Private sale (aka Transfer), the seller is charged an administrative fee.
If SHBR is unable to find a buyer, and if you would like, SHBR will attempt to lease your membership for the season. There is a processing fee to have SHBR find a lessee for your share. If there is not a current waiting list for equity memberships, we would be happy to put your name on a Seller's List for when interested buyers inquire about membership (buyers are matched to sellers on a first come first served basis).
Please refer to the Selling or Leasing a Membership table for the current fees and costs.
Leasing an Equity Membership for the Season
As an equity member of SHBR, annual dues must be paid every year by March 1 until such time as you sell your equity membership. However, you have the opportunity to lease your equity membership through SHBR, which will attempt to do so on your behalf for a processing fee. If there are no interested lessees, the equity owner is responsible for the annual dues payment. Notification must be made to the Director of Membership regarding your intentions to have the Club lease your membership prior to March 1. If notification is not received by March 1, you will be responsible for the current year's dues and a late fee.
Questions? Contract the Director of Membership at membership@shbr.org.