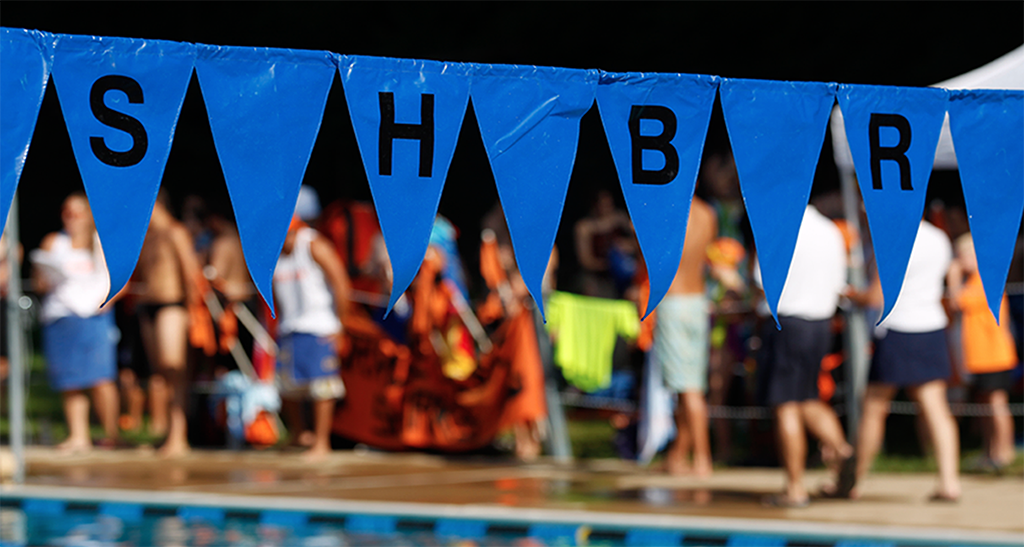 WHO IS A MEMBER?
SHBR has 550 family memberships. A membership is shared between everyone who lives in the same residence. We allow adding nannies to the membership and long-term summer guests.
Long-term members can opt to convert to a Platinum membership, attractive to empty-nesters. Single person memberships are granted a number of free guest passes every year.
This page is a roundup of all dues and dates that are important for members.
SHBR, unlike really any other Club in the area, does not have hidden fees or mandatory "volunteering" hours.
Please note we are implementing a new Activity Fee for all families whose children participate in sports at SHBR. The fee will be utilized to support the coaches' salaries and other team costs. The fee will be $100 per child for unlimited access to SHBR sports, with a maximum of $200 per family for all children.
Summer-Only Lease Members (Lessees)
| | |
| --- | --- |
| Memorial Day through Labor Day membership | $850 |
| One-time non-refundable new member fee | $250 |
| Nanny Fee (if applicable) | $100 |
New Equity Members
| | |
| --- | --- |
| Equity Share | $750 |
| One-time non-refundable new member fee | $250 |
| Dues 1st Year, when equity share is purchased through SHBR | $750 |
| Dues 1st Year, when equity share is purchased through private party (including a $250 non-refundable transfer fee to be paid by the buyer) | $1000 |
| Nanny Fee (no charge) | — |
Returning Equity Members
| | |
| --- | --- |
| Annual Dues | $750 |
| Leasing out equity share | $250 |
| Nanny Fee (no charge) | — |
 Cabanas and Lockers
(Available to Equity Members Only)
| | |
| --- | --- |
| Wait list (one-time fee; refundable if you remove yourself from the waitlist prior to getting a cabana/locker) | $50 |
| Single cabana | $200 |
| Double cabana | $425 |
| Lockers | $75 |
Selling or Leasing a Membership
| | |
| --- | --- |
| Administrative Fee (seller and buyer) | $50 |
| Return of Equity Share | -$750 |
| One-time Transfer of Membership fee | $250 |
| Fee for leasing a membership for one year | $250 |
Miscellaneous
| | |
| --- | --- |
| Guest passes | $6 per person (over 1 year old) |
| Private Swim or Dive Lesson with the Head Coach | $35 for 30 minutes |
| Masters Swim | $12 a day, packages available |
| Activity fee for Swim, Dive, Tennis teams | $100 for one child, $200 for two or more, covers all 3 teams |
| Book a Gazebo for a party | no charge |
| Wine & Cheese Opening Party | no charge, $10 per guest |
| Other Social Events | most at no charge but varies |
Important Dates and Billing Information
Equity and Associate Member Dues
January 20: Invoices for current members are available online.
March 1: Deadline to notify membership of intent to lease or sell equity membership
March 1: Returning Lease memberships for forfeited if not paid
March 1: Equity memberships not paid by this date are subject to a late fee of $50
April 1:  Equity memberships not paid by this date are subject to a late fee of $125
May 1: Equity memberships not paid by this date are subject to a late fee of $225
Memorial Day weekend: Wine and Cheese party, pool opens
Labor Day weekend: pool closes (delayed closing possible based on weather, staffing, etc.)