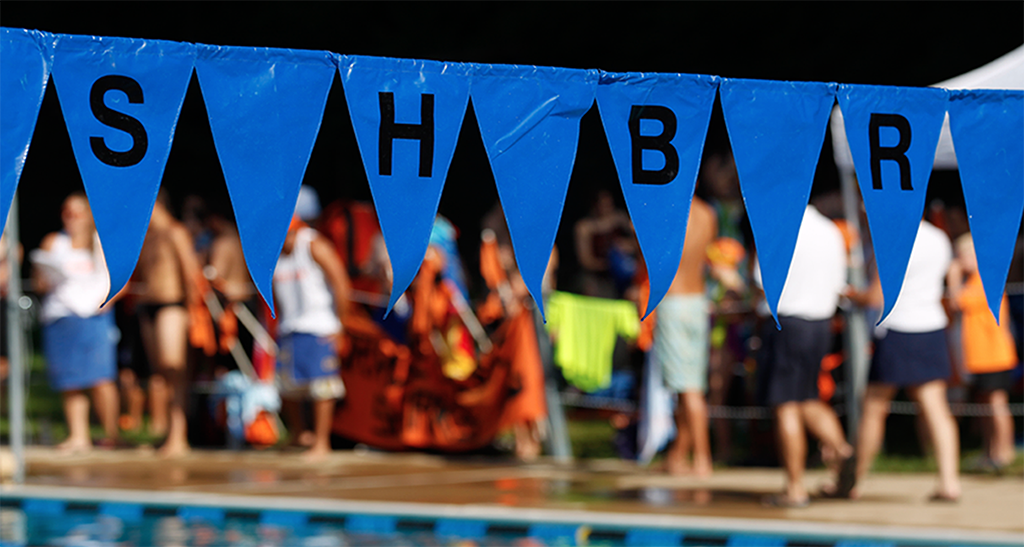 ABOUT THE BOARD
The Board of Directors at SHBR are voluntary positions. Equity members run and vote for three-year terms. The Board then elects an Executive Committee: President, Vice President, and Secretary. This is a working Board and requires some time and stamina from the members. Please contact us if you have interest in helping to run the club.
The Chrissy & Lisa Team are hosting a community shred this Saturday, Nov. 12 from 10a-12p in the SHBR parking lot.… t.co/gl0yZ8Ywdy

Reminder that today is dog day! Bring your pups to the pool from 1-3pm today!!! 🦴☀️
Follow @shbrstatus on twitter.
Introductory Text and page purpose.
Section 1
Section Text.
Section 2
Section Text.