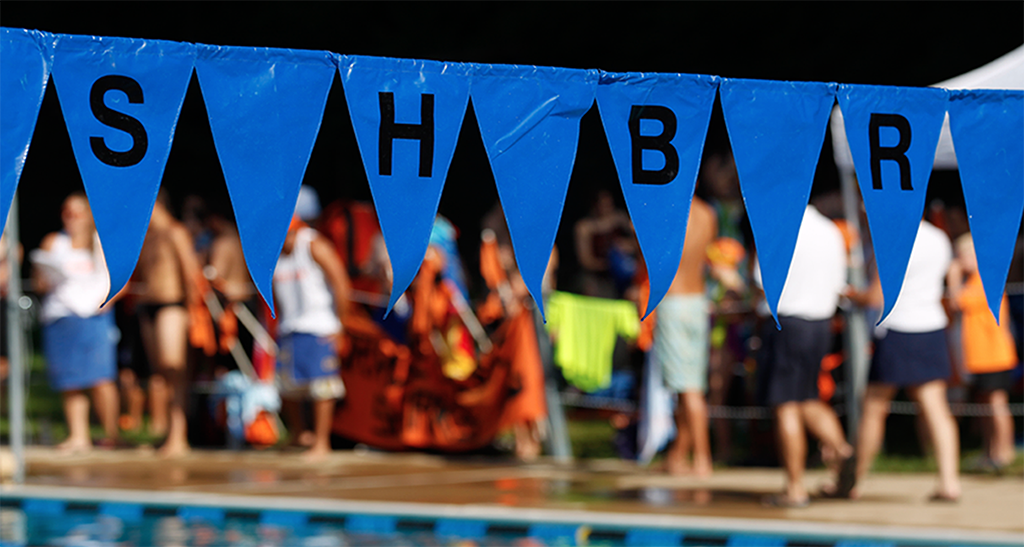 JOIN A TEAM!
For the kids we have tennis, swim, and dive teams! Try one or try them all for the same price.
Adults can play on one of our adult league tennis teams.  You may be asked to volunteer but there are no mandatory volunteer hours. While we LOVE our volunteers, we don't assign them.
Team Information and Registration
This page describes how to register for the teams at SHBR.
Interested in joining a team? There are no fees for any of SHBR teams.
We have developmental programs and competitive teams for kids' tennis, swim, and dive.
Please see the Team Information Page for points of contact for the SHBR teams.
Dive
Please go to our new SwimTopia site for dive to register and get information about the Dive Team at shbrdive.swimtopia.com
Swim
You can register your children at shbr.swimtopia.com which continues to be the one location for all SHBR swim team registration and ongoing communications throughout the season. Please note, in order to participate on the competition swim team, new swimmers will be asked to swim one 25-meter lap of the pool unaided.
Tennis
Interested in joining the SHBR youth tennis team this year? Click here to register your children for the Youth Tennis Team.
Send an email to tennis@shbr.org if you are interested in finding out more about the adult tennis teams.